Tailor-made telephony solutions in Montreal
Office hours
Monday to Friday: 8:30 AM to 5:00 PM
Emergency Service: 24/7 
CONTACT US
FOR CUSTOMIZED SOLUTIONS
Flexcom Telecommunications Inc. (FLEXCOM) is specialized in
Telephony, Cabling and Networking
FLEXCOM offers a solid experience in telephony, networking and cabling.
Our company, Flexcom Telecommunications Inc. (FLEXCOM) was founded in 2001 by experts in multi-platform telephone solutions, integrating traditional systems with new computer technologies, as well as cloud hosting services.

Our management team has many years of experience in telecommunications, and our technical programmers are certified by seveal manufacturers including AVAYA, 3CX, Fortinet and CommScope. We offer customized solutions for your telecommunications, structured cabling and networking projects.
We work closely with our clients to develop perfectly adapted solutions, taking into account their current and future technological needs.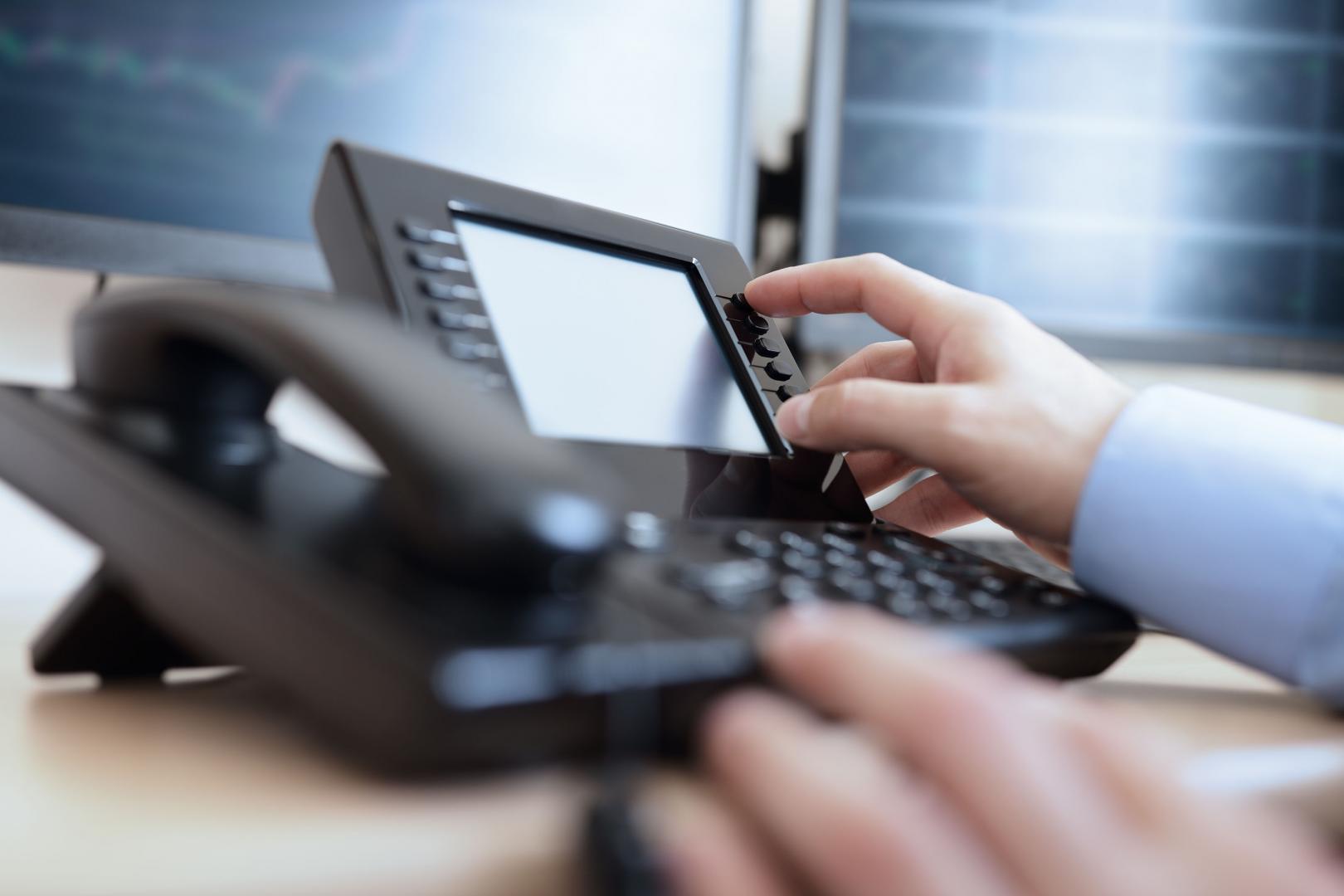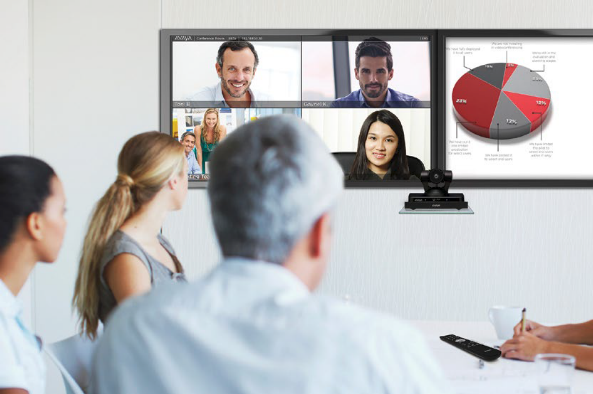 FLEXCOM, your trustworthy partner for customized solutions.
Being aware that you need an excellent telecommunication solution is the easy part. Knowing exactly what you need, may be more challenging. 
Our team will help you to precisely identify what you need, and when you need it. The design and implementation is a collaborative effort involving our experts and your personnel. Every business is different. Choosing a trusted partner is very important to choose when it comes to making a decision concerning your company's growth with all the available unified telecommunication tools on the market.
You will be entirely pleased with the integrity, expertise and innovation that FLEXCOM will demonstrate throughout our consultations, the implementation of your projects, as well as our ongoing support following our installations.
Whether your business has 5 or 3,000 employees, FLEXCOM can:
Offer communications that are both sophiscated and easy to use in order to optimize your productivity with a solution adapted to your budget and your ressources, with a telecommunication system integrating Voice, Videos, Text Messages, Conferencing and Outlook, installed at your premises or in cloud-hosted mode.
Migrate NORTEL systems to AVAYA technology which has developed, since it acquired NORTEL telephony, an economic migration plan to allow you to update your phone system while keeping part of your initial investment.
Unify your multi-site telecommunications to facilitate management and achieve network savings.
Integrate SIP trunks into your phone system to benefit from long-distance savings and the flexibility to add or remove lines according to traffic needs.
Establish, within the company system, conference and video conferencing bridges, allowing savings in external services.
Offer mobility to users with a wireless internal network, teleworker solutions and safe integration of employee cellphones to the phone system.
Establish call centers integrating voice, chat, email and fax to improve your customer service with real time and historical reports.
Supply structured cabling solutions and optical fibre adapted to new IP technology, together with paging solutions.
Offer a reliable and experienced service on traditional or IP NORTEL, AVAYA or 3CX systems 24 hours a day, 7 days a week.