Networking specialists in Montreal
Nos services :
Installation téléphonie IP
Mise en place de câblage structuré
Réseautique
Soutien technique pour téléphone
Contactez-nous pour avoir plus d'informations ou pour demander une soumission. 514-363-5550
Nos atouts :
25 ans d'expérience dans l'industrie des télécommunications
Excellent service à la clientèle
Fiabilité des opérations
Notre zone de service :
Montréal
Quebec
Canada
États-Unis
 FLEXCOM has a solid expertise in the installation of telephony systems
FLEXCOM installs
Switches, Routers, Firewalls, WI-FI
Flexcom offers customized networking solutions.

Flexcom is able to design and install the equipment that makes up your company's telecommunications network. We install various equipment to ensure the quality of your telecommunications network.

You can count on the solid experience of our experts for everything related to networking. We have the necessary qualifications and the technical means to carry out a reliable and secure installation.
We are able to provide you with tests to improve the performance of your network.

Our team's vast experience and technical know-how ensure that your current needs are met, while taking into account future expansion plans and the technological evolution.
Our experts will recommend the best performance installation for the number of workstations connected to the same computer network. Thus, you will improve the performance of your network by consuming less bandwidth, protect your computer data and regulate access to exchanged information.

The router is an intermediary element in a computer network ensuring the routing of data between independent networks. Our Flexcom specialists will guide you to improve the performance of the routing rules.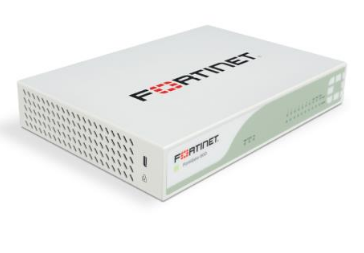 The firewall is an important security element. It allows you to control network traffic and block incoming and outgoing traffic according to predefined rules.
The firewall is therefore essential to protect access to network services or against malware and viruses. Our specialists will recommend an appropriate installation to ensure the security of your network installations.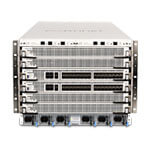 Wi-Fi offers increased mobility. No more worries about plugging in a power cable for users working with a laptop. They can move from their office to a meeting room without losing their connection to the company network and the Internet. Simple to use, just equip computers or devices with a wireless card and enter the code associated with the Wi-Fi terminal.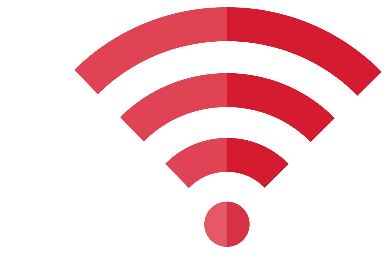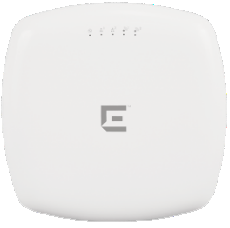 The installation of a Wi-Fi network is economical for the company. It allows you to remove dedicated cables with network plugs from your cabling budget. The computer or device retains the connection settings, and once the Wi-Fi is activated, the equipment recognizes the Wi-Fi signal and automatically connects the next time.
Our team of experts will help you determine the type of Wi-Fi equipment needed and the number of antennas to ensure adequate coverage based on:
    the number of users and devices connected
    the necessary bandwidth;
    the space to be covered on all your premises.
We will also provide the best security to protect your entire network against
    the intrusion of people not authorized to use your network;
    Loss of confidentiality of information circulating on your network;
    attacks and deterioration of your company's network.
Efficient management of your company's telecommunications network
We have in-depth knowledge of telephone and computer network design and installation techniques. Hire our services for the installation of your voice system and data transfer equipment. We can work on autonomous or network-connected devices. We offer our services at competitive rates. Do not wait any longer to call us. 
An efficient and safe network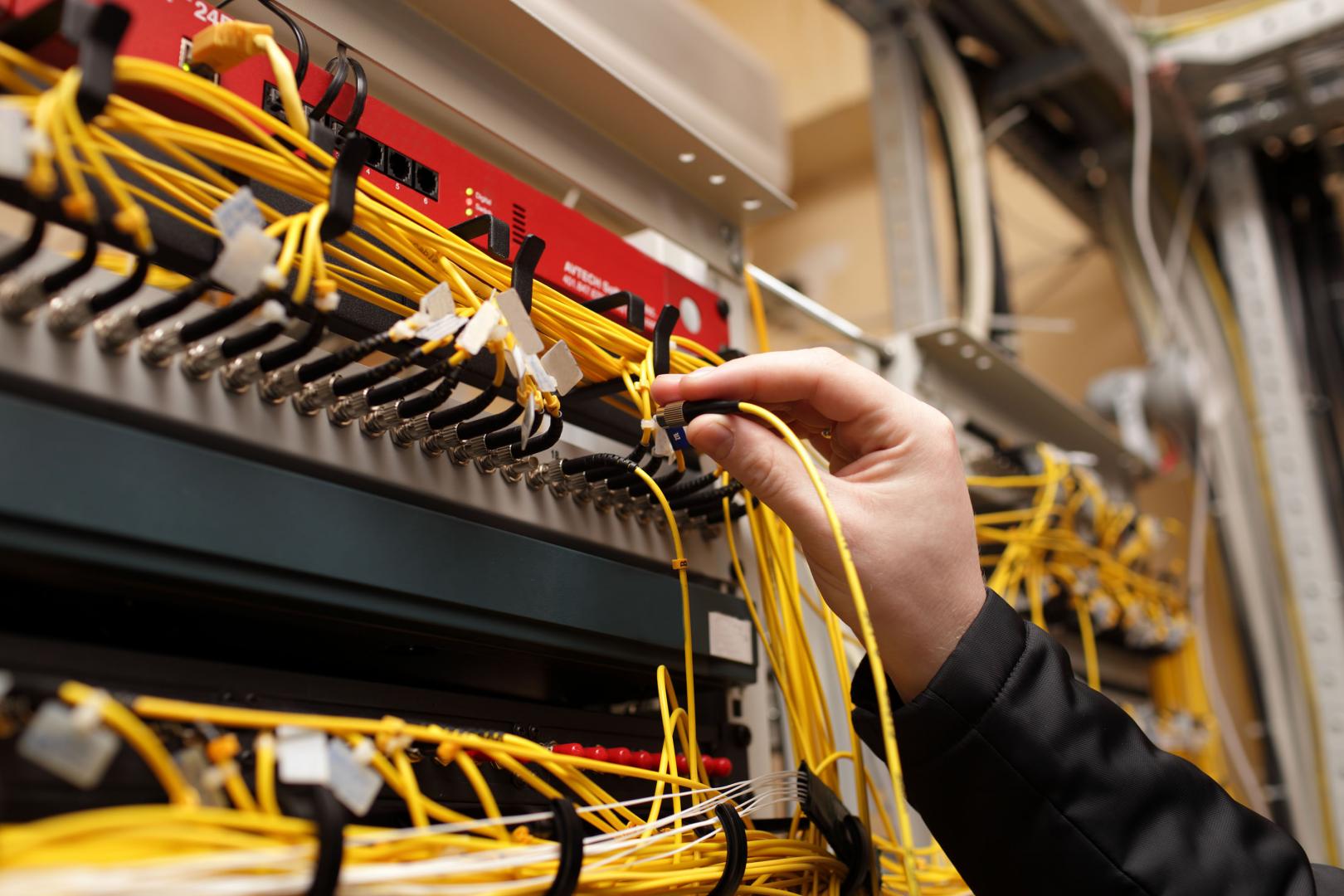 Contact us by filling out the form to request a quote to install your networking system.
A perfect mastery of networking
Whether you need to secure your network or install new devices, you can rely on the know-how of our technicians.
With over 25 years of experience in the telecommunications industry, we make it a point to properly install your network system. We also offer technical support for telephony. We serve businesses, SMEs and government organizations in Montreal, the South Shore and Laval. 
25 years of experience in the telecommunications industry